EURASIA GROUP GERMANY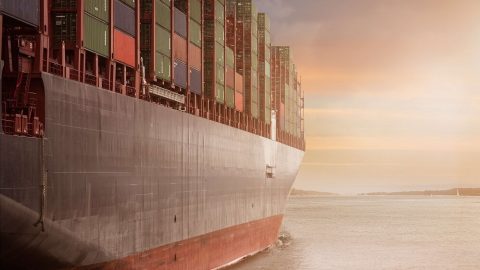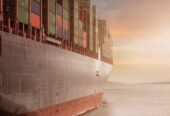 Overview
Category :

Land transport (truck, railroad)
Description
Road transport is the best mode of transport when it is necessary to deliver goods over a relatively short distance. Road transport enables fast and cost-effective door-to-door delivery from the sender's warehouse to the recipient's warehouse.
Rail freight is the best option for delivering large consignments by road. In addition to minimising costs (rail freight is one of the cheapest modes of transport), this mode of transport has a number of other advantages
Container transport is the most convenient and reliable way of transporting goods over long distances when several modes of transport have to be used. Container transport can be carried by rail, sea and road.
Multimodal transportation is cargo transportation using a combination of different types of vehicles: road, rail, sea, and air transport.
Over-sized cargo is the most difficult type of cargo for transportation because its dimensions exceed the dimensions allowed for conventional transportation. Oversized and heavy loads require special comprehensive approach during transportation: the route is designed in detail, the most favourable options of transportation are calculated, including from the economic point of view. Oversize cargo can be transported by road, rail, sea or river transport.
Refrigerated trucking. Our company specializes in the transportation of goods by refrigerated trucks.
LCL is the best way of transporting small consignments of goods in a consolidated manner.
Customs clearance – the company EUSASIA GROUP GERMANY provides services of customs clearance for both import and export cargo in Poland, Lithuania, Latvia, Germany, Italy, France as well as the customs terminals in the Russian Federation, Ukraine, Central Asia, Kazakhstan and Afghanistan.