Heidelberg Eurobind 600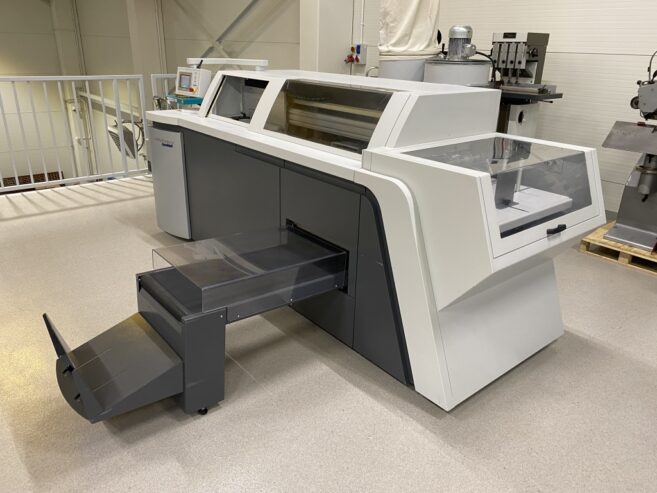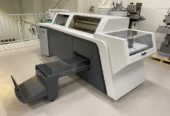 Overview
Category :

Perfect bindery lines
Description
Perfect binder
Heidelberg Eurobind 600
The machine is in perfect condition, with no signs of use.
Ready for work.
Only 170,000 books manufactured.
Manufacturer's description:
Professional perfect binder, fully automatic machine with an extremely stable type of construction, equipped with a hot glue tank, also effective for small and very big quantities. The Heidelberg Perfect Binder is a single clamp, automatic cover feeding machine that, when operated by one person, delivers impeccably bound books of consistently high quality.
It binds books with a thickness of 2 to 50 mm and spine length from 120 to 320 mm with a maximum number of copies up to 500 books / hour.
Factory built-in milling system with additional cutting knives and cleaning brushes.
Automatic cover feeding and creasing.
The set includes documentation, glue, waste extraction.