Heidelberg Stahlfolder Flexomailer SSP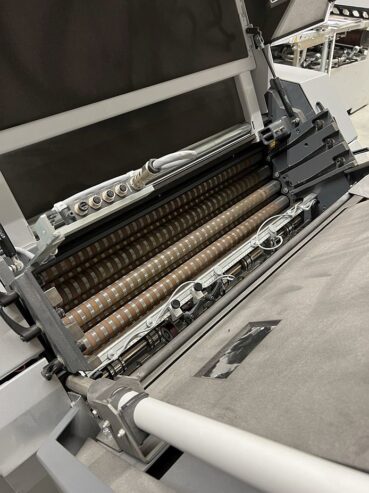 Overview
Category :

Folding machines, their components, accessories and spare parts.
Description
width 82 cm
age 2015
rotary feeder RFH-82
1. station: SSP 82 knife-roller unit
2. station: 6 folding pockets 82 cm
folding rollers extra-grip
automatic pocket setting
automatic roller setting
double production device
stacking delivery SBP 86
overhault and checked
Machine condition: cleaned and checked
Delivery time: immediately
Ref: HE220088Q
Please ask for price.
We ship and install worldwide!