Heidelberg Stahlfolder KH 78/6 KTL – PFH 82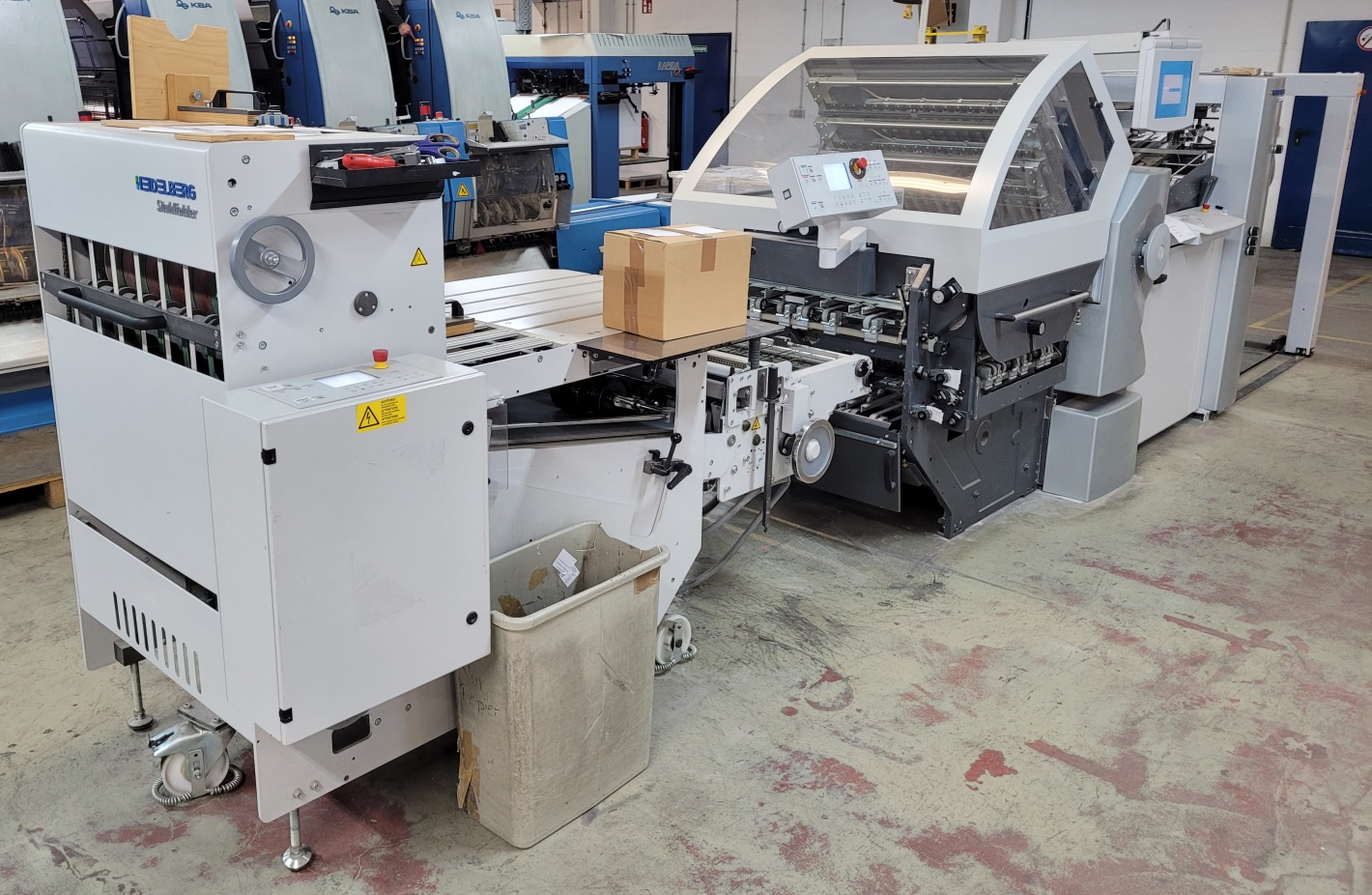 Sold Out
Overview
Category :

Folding machines, their components, accessories and spare parts.
Description
width 78 cm
age 2019
pallet feeder PFH
automation Kit feeder
6 folding pockets in the parallel fold section
Automation Kit II
automatic pocket setting
automatic roller setting
following knife shaft
2 folding knives in the cross fold section
1 additional folding pocket after the 1st cross fold
stacking delivery SBP 66
Delivery time: immediately
Ref: HE230083A
Please ask for price.
We ship and install worldwide!